Campagnano di Roma

Campagnano di Roma - an attractive town near Lake Bracciano in Latium
> > > Click the pictures for a larger view < < <

Campagnano di Roma is located about 30 km northwest of Rome. The first documentation of "Borgo di Campagnano" dates from 1076 when it was defined as a "castellum", having been carved out of the great estate assembled on the Roman pattern by Pope Adrian I (ca. 780) - his Domuscula Caprarorum. It was cited again in 1130 among the properties of the monastery of San Paolo. Campagnano remained relatively autonomous until 1410 when it entered into the possession of the Orsini family. In 1662, the village passed to the Chigi, who, between 1600 and 1700, enlarged the mediaeval centre with the addition of the "Borgo Paolino" and who received the rights to the lakes of Bracciano and Stracciacappe. They retained ownership until the first decades of the 19 C. In 1818, Campagnano became a municipality and participated actively in the birth of the Kingdom of Italy to which it was annexed in 1870.

The current town is composed of three distinct sectors: the modern sector through which one passes upon arrival from Rome, the Renaissance-Baroque sector created by the Chigi family, extending from the Porta Romana to the Palazzo Comunale Leonelli, and the mediaeval sector which is located at the extremities of the plateau and is rich in towers, palaces and churches (S. Giovanni and la Pietà).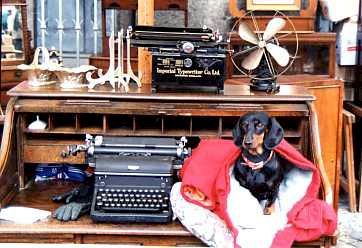 Antiques fair last Sunday of every month
Le Bancarelle di Campagnano, a very popular antiques and flea market
is held in Campagnano on the last Sunday of every month.